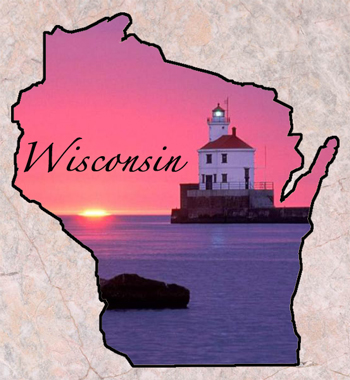 Picture from AwsomeAmerica.com
So.... Today we are venturing on our first real family vacation with all 5 of us. We are headed to Wisconsin to visit my sister and my parents are also going as well. We have decided to take a relaxed pace in getting there and are going to experience and enjoy the journey along the way. That all being said, I will be taking the next week off from blogging. I hope you all have a great week.
If you would, keep us in your prayers as I have been dealing with car problems the last couple days. Nothing like getting ready to leave and having to replace the battery, alternator, and still finding out the car has electrical issues.
Thanks for reading!